Early Education Philosophy
Welcome to Little Sprouts! Little Sprouts is an award-winning network of early education schools in New England. Every element of the Little Sprouts experience is part of our joyful mission to make children feel happy and parents feel confident. When we first opened Little Sprouts in 1982, we realized the importance of offering children an early start in play-based early education and the remarkable impact it can have on their lifelong development. Each day, children engage in an array of activities designed to inspire learning, curiosity, and joy.
At our core, Little Sprouts offers a child-centric environment that will allow children to grow and develop safely, while surrounded by love, with an emphasis on family connection and relationships.
Feature Box Title
We relish in children's moments of pride and joy as they gain new abilities each day. Our classrooms of happy, active and engaged children are the springboards for a lifelong love of learning.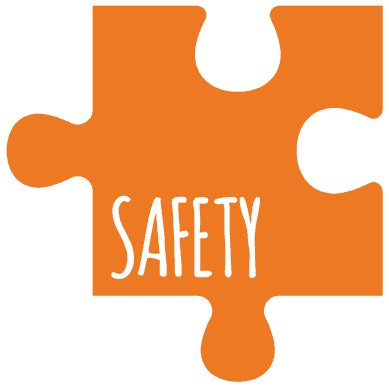 Feature Box Title
Little Sprouts teachers are dedicated to offering exceptional child care to ensure your child is protected and secure.
Feature Box Title
At the heart of everything we do, attentive, loving teachers support your child with positive guidance to help your child feel cherished, joyful, and confident.
Feature Box Title
At Little Sprouts, our classrooms are an extension of your home, and genuine teamwork between
teachers and parents establishes an environment grounded in consistency, trust, and comfort.